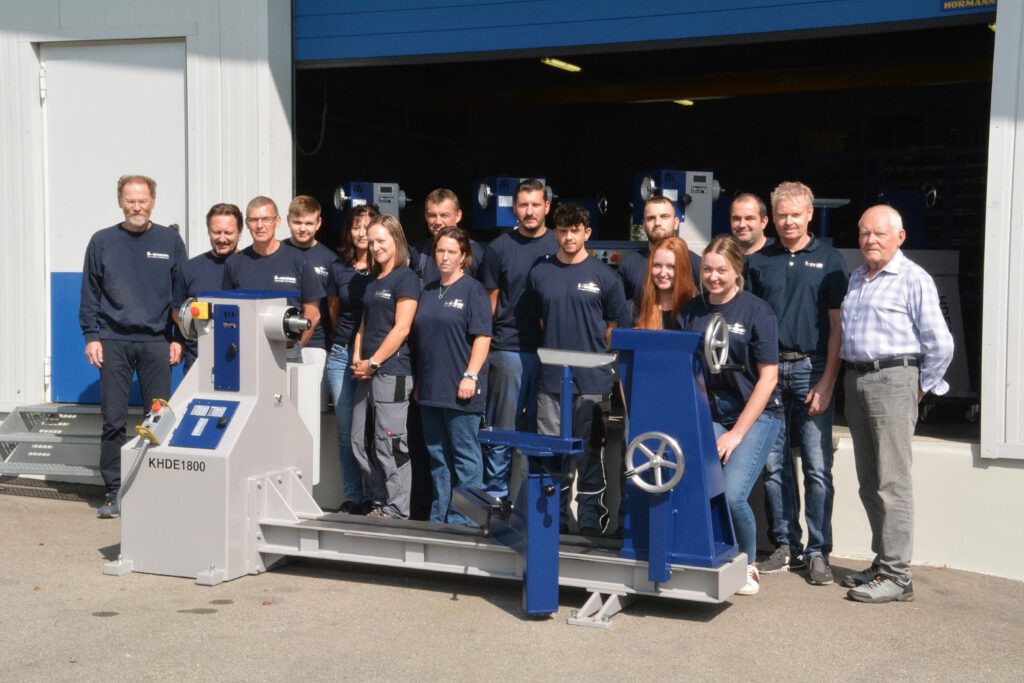 The machine engineering company was founded in 1969 by Josef Hager. Since 1973, we produce turning lathes for hobby, small trades and industrial applications. Additional devices such as a grinding device and the ball turning device have been patented.
In addition, the ball turning device HKD 240 has been awarded the Bavarian prize Bayerischer Staatspreis. Since 1988, Michael Hager joined production and development and he took over the company on Jan. 1st, 2002.
Josef Hager continues to support us in the company and is still active, predominantly in development.
More than 50 years of experience building turning lathes
Quality and precision
Large selection of turning lathes for hobby, small trades and industrial applications
Functionality due to close cooperation with carpenters and stair builders
Short lead-times
Complete range of woodturning accessories
Competent advice
Customary special solutions
Adaptation of the accessories for external makes
Special machine construction: hydraulic, pneumatic, electronic